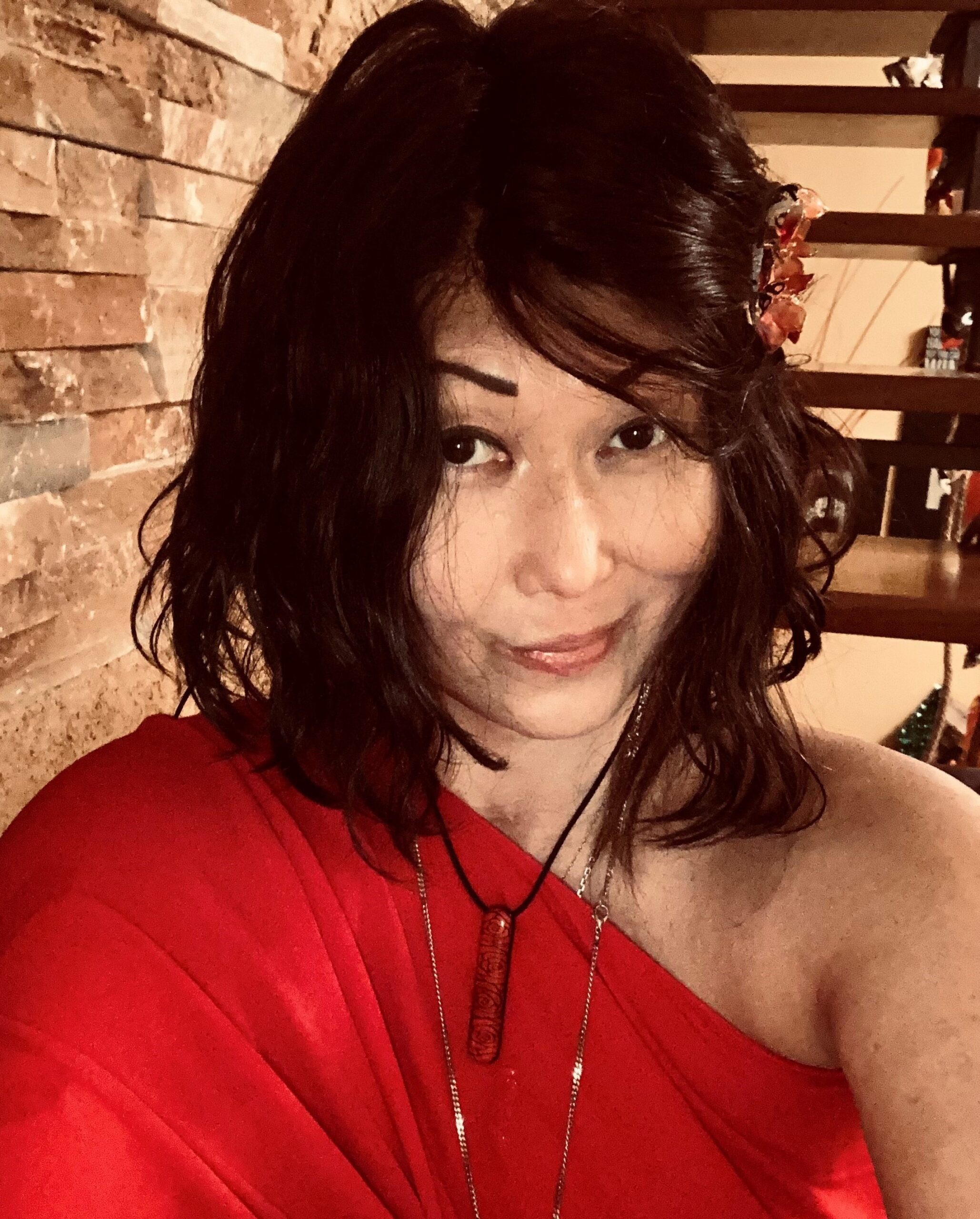 Christina Chan
"The Integrator"
Marketing & Brand

My one word for Bandjamm is... "ADDICTIVE"

"...we promise a truly memorable evening where you see a star being born, or even become a star yourself – just once and you will be hooked forever."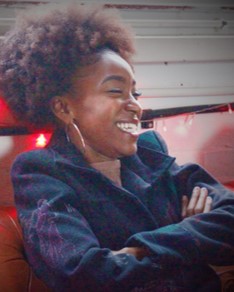 Daisy PM Artist
"The Harmony"
ARTIST & COVERS

My one word for Bandjamm is... "TOGETHER"
".... we believe there are many sides to ourselves that make us who we are but together, we will find a rhythm that syncs with everyone's individual lyrics"
Victor Jackson
"The Broker"
Event Promoter

My one word for Bandjamm is... "Family"

"...above all, we embrace everyone - be it our musicians, artists, poets or even our audience - as part of our Bandjamm family"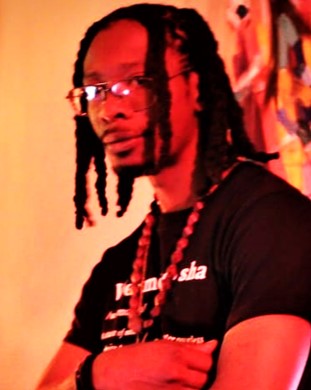 Mr M.A.R.S.
"The Engineer"
Sound Technician

My one word for Bandjamm is... "Quality"

"...every one of our musicians, our artists and our poets have something to say, a message to convey, so we want to make sure they are heard - perfectly"
We are here to amplify you
For our artists/poets/musicians, we are here to amplify your performance (stage + live band),
your presence (online + social media), your talent (workshops + training), your connections
(artists/poets/ musicians – management + hub) and your message (production services +
community initiatives)
For our fans and audience, we are here to amplify your experience (high quality +
professional)… we are the designated home for all seekers of an eclectic mix of musical and
spoken word experience… "the living room with a live band"
Meeting Bandjamm is like meeting family.
Coming to Bandjamm is like coming home.