let's connect for success
LET US AMPLIFY YOUR CONNECTIONS!
At Bandjamm, we believe in family. And family support each other. Our commitment is to amplify you and your small businesses.
Come join us! We are a collective… a community of amazing creative talents and also creative entrepreneurs. Let us help one another, expanding our business reach and network towards success. Together, our potential is limitless. 
Join our JAMMBOARD, our Bandjamm "little black book" of various creative small businesses, that you can connect, collaborate and share onwards. 
#smallbusiness #jammboard #connections #amplify #entrepreneur #community #littleblackblook
We are Fit for Life, a community inspired health and well-being initiative based in Hackney.
We are focused on cultivating positive, life-long habits.
Our vision is to inspire and promote wholesome healthy living as a lifestyle, as opposed to short-term diets and seasonal weight loss goals.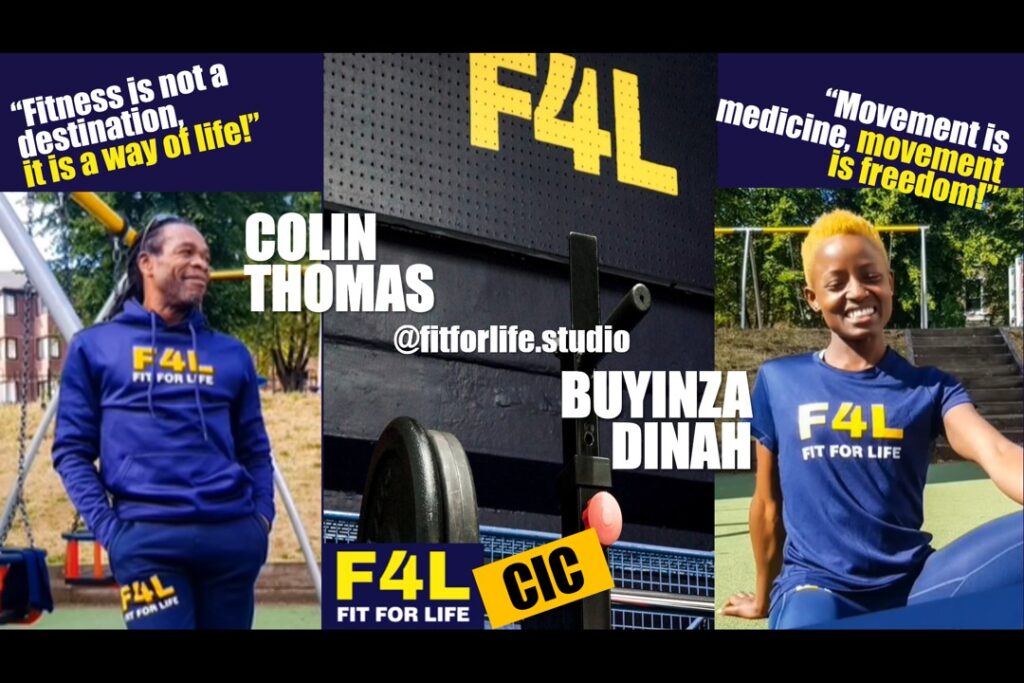 Layang is about keeping it bold but simple. Keeping it true. We dare to be different. Keeping it authentic. We engage. Layang believes the success of any businesses or projects lies in the blueprint of the brand strategy and the brand voice. It's the mandatory foundation. Layang is about honesty and courage. 
We create conversations that will make a change. We put the pink elephant in the room. It's all about impact.
BLACK POET BOY
Expressing poetry, prose & art with Self-creation.
ZARI INK STUDIOS
'Only One Of This Exists'. My creativity speaks words with paint.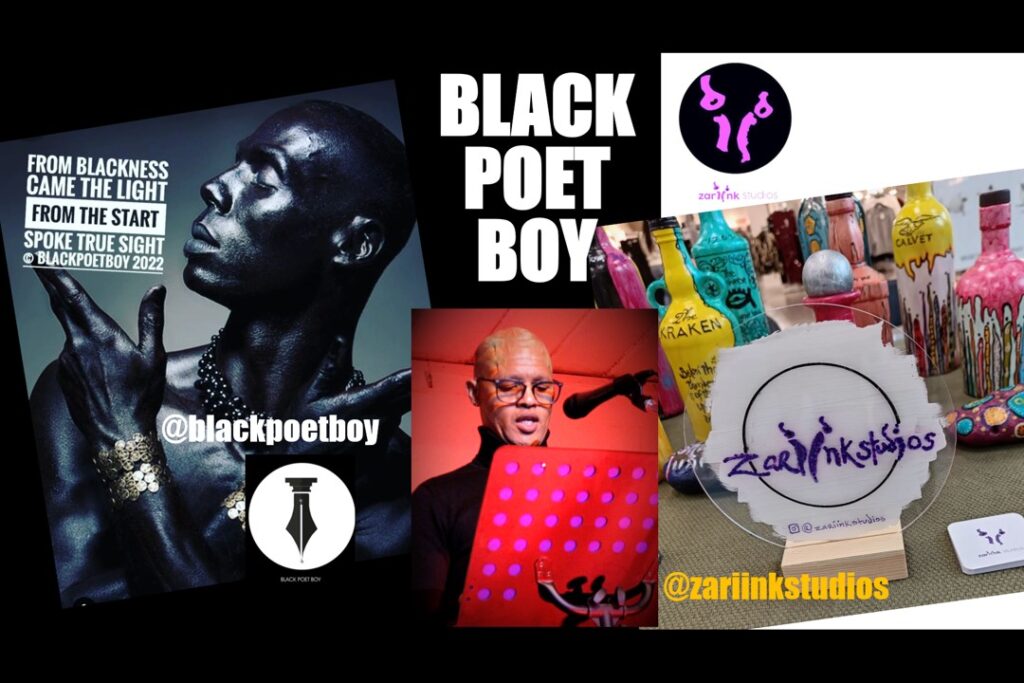 At LUV Radio, we believe that every person has a purpose.
Our main question "What is your message that you are sending to the world?"
is an opportunity to promote their purpose and the message they're sending through their platform.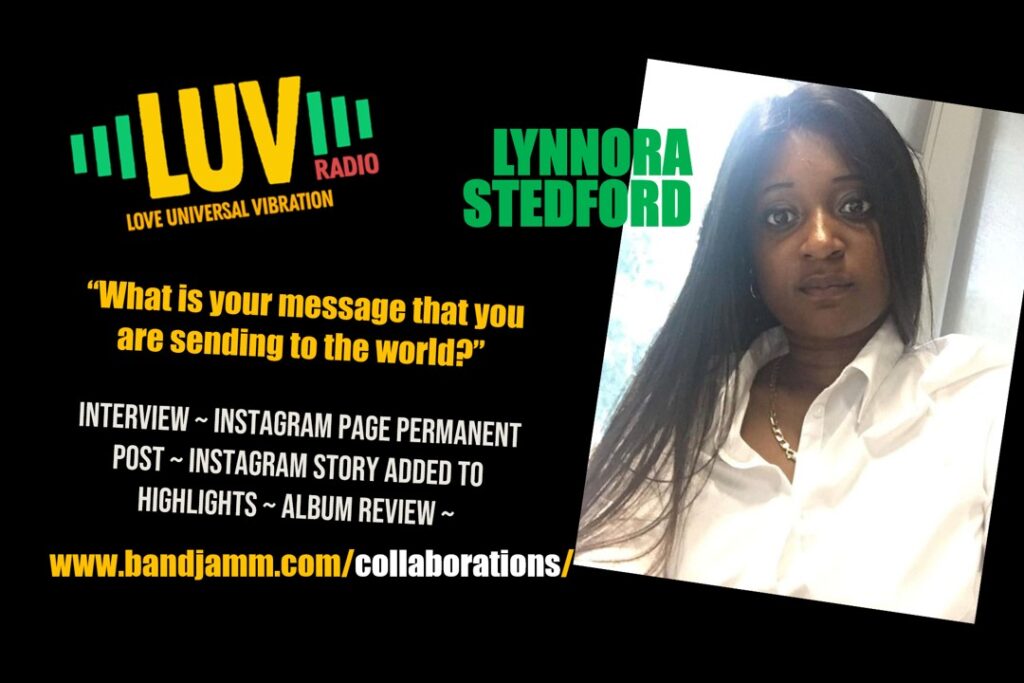 At Bandjamm, we believe everyone has a voice. Not everyone belongs on the stage.But everyone can still be part of the act. Sometimes, all you need is that one person to give you a break… to make it come together.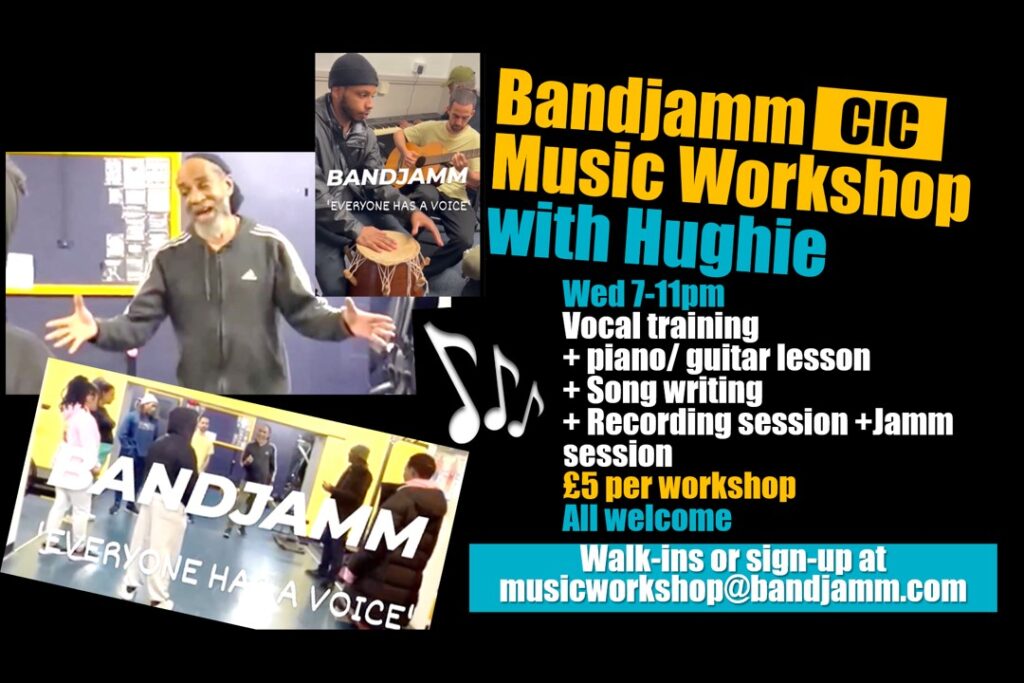 JOIN OUR JAMMBOARD - FREE SIGN-UP :